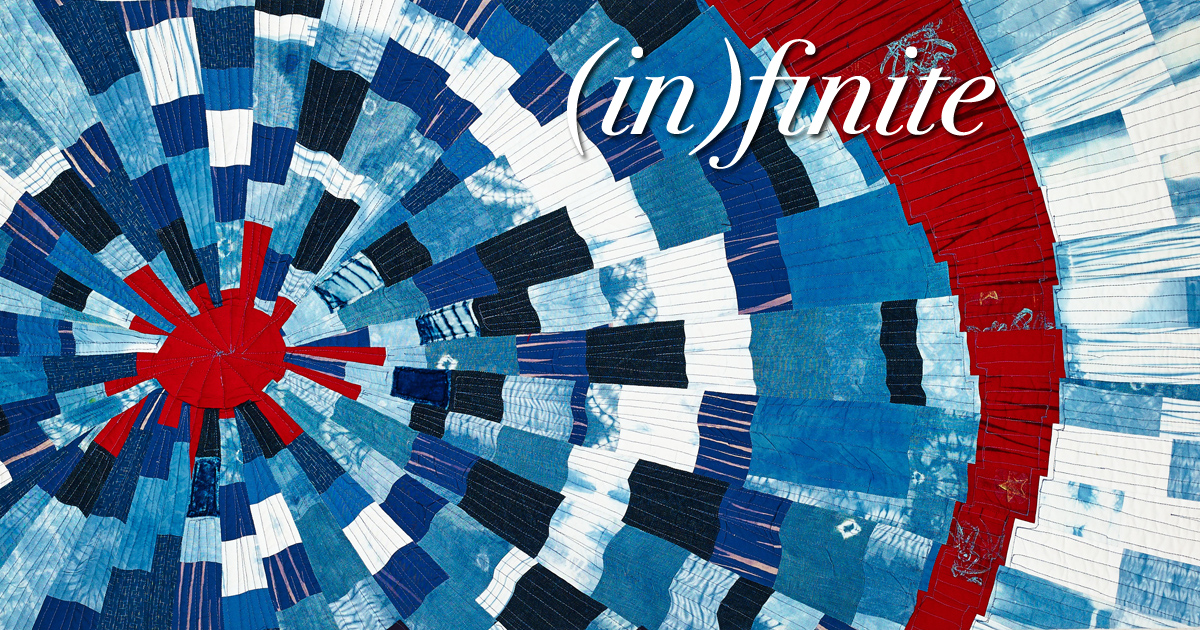 A Canadian textile art exhibit is being mounted at Christ Church Cathedral, Vancouver, B.C., this spring. The Call for Entry to this juried show is now open, and I quote:
Call for entry

(in)finite: A juried exhibition inviting submissions of artwork of a spiritual nature from artists working predominantly in textile and fibre media, including perspectives from First Nations artists and a range of faith traditions.
The timeline for the exhibition is as follows:
Exhibition Dates: May 25 to June 4, 2017

Call-For-Entry available: September 2016

Submission Deadline: Friday, February 17, 2017

Artists Notified by: Early March, 2017
Work selected for exhibition to be received at the exhibition venue no later than Friday, May 12, 2017. Work will be return as soon as possible following the close of the exhibition.
For more information on this new opportunity, please click over to the website
HERE.
-- With thanks to my dear friend and art lover, Deb, for passing this along.