As you're rushing to finish your SAQA Benefit Auction 2019 piece and get it in the mail so it will arrive at the curator on or before June 1...
Here's some News from Rep Jennie Johnston, in advance of her regular Newsletter.
First,
Jennie's creating a new feature for the Newsletter
and asks...
Would you consider sharing a short statement about your art and inspirations and a few photos for the newsletter? If you would, please email me at the address below* and I will send you a short set of questions to answer.
This is another way we can get to know each other despite the distance between us. I plan to start this feature in the September Newsletter. We all want to know about you and what you make! So please consider sharing with us.
*
info@jenniejohnston.com
Second, she asks that you...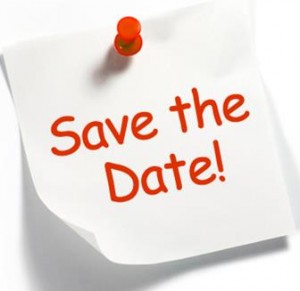 For a...
Western Canada Regional Meet-up Over Zoom
We are lucky to have access to technology that can let us meet each other despite the distance in our region.
for Sunday August 18, 2019
2 p.m. in Alberta & Saskatchewan
our first regional zoom meet-up!
This is a meet and greet, where you can log in to Zoom, and chat with other Western Canada members. We will have a chance to introduce ourselves, share about our art quilt practice and chat in a relaxed atmosphere.
Consider this meeting to be informal and you can drop in any time during the hour and a half.
Details of how to set up Zoom on your computer can be found
here
. You can also call in if you'd prefer not to use the computer.
Jennie will send out a reminder closer to the date and please email her (see e-mail address above) if you need help with the technical details of how this works.
It's on my calendar! How about adding it to yours? "See you" on line! 😊